The symposium committee does its best to organize the best possible symposium it can, however it can use some help. The Committee of Recommendation (CoR) gives the symposium some help. By lending us the use of their name the symposium committee can attract (possible) speakers with more ease. The members of this years' CoR can be found below.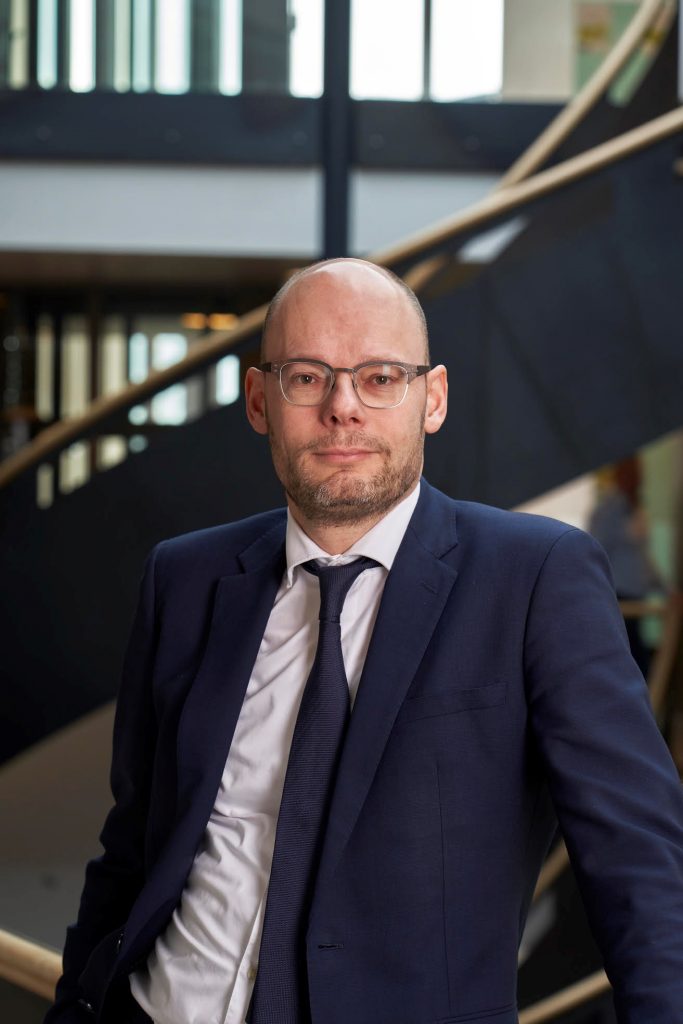 Roelof Bleker
Ir. Roelof Bleker is the current mayor of the City of Enschede.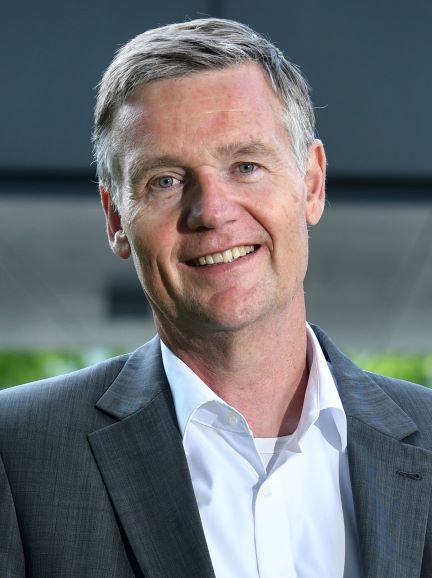 Tom Veldkamp
Prof. Dr. Ir. A. Veldkamp obtained an MSc in Soil Science (1987) and a PhD in Agriculture and Environmental sciences (1991) at Wageningen University. In 2002 he became a full professor and chair in Land dynamics at Wageningen University. His research topics involve earth system analysis and modeling. He developed several spatial explicit models on landscape processes and land use change. Since 2020 he is Rector Magnificus at the University of Twente.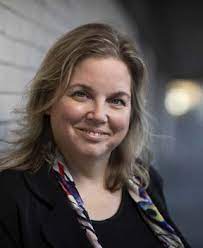 Jennifer Herek
Dr. Jennifer Herek is the Dean of the Faculty of Science and Technology. Before Jennifer became the Dean of the Faculty of Science and Technology in January 2019, she had filled several other positions at the University of Twente. In 2006, Jennifer became a professor and chair of the Optical Sciences Group. Next to being the chair of this research group, Jennifer became also involved in the University College Twente as Dean, which she combined with being the Dean of the Honours Programmes.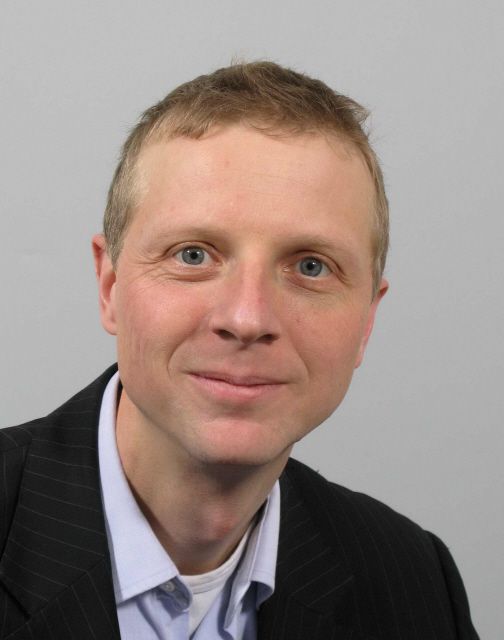 Herman Offerhaus
Prof. Offerhaus is chair of the "Optical Sciences" research group at the University of Twente. He has more than 80 publications in peer-reviewed journals and an H-index of 27. Furthermore Prof. Offerhaus is chair of the Atomic, Molecular and Optical physics section (AMO) at The Netherlands' Physical Society (NNV). He has more than 20 years of experience in non-linear optics and more than 10 years of experience in CARS microscopy. 11 PhD students graduated under his custody in various aspects in both linear and non-linear optics and its applications in the pharmaceutic industry, water technology and medical sector.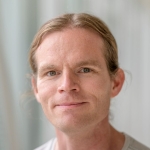 Ivo Vellekoop
Prof. Dr. Ir. Ivo Vellekoop is professor in the BioMedical Photonic Imaging (BMPI) research group.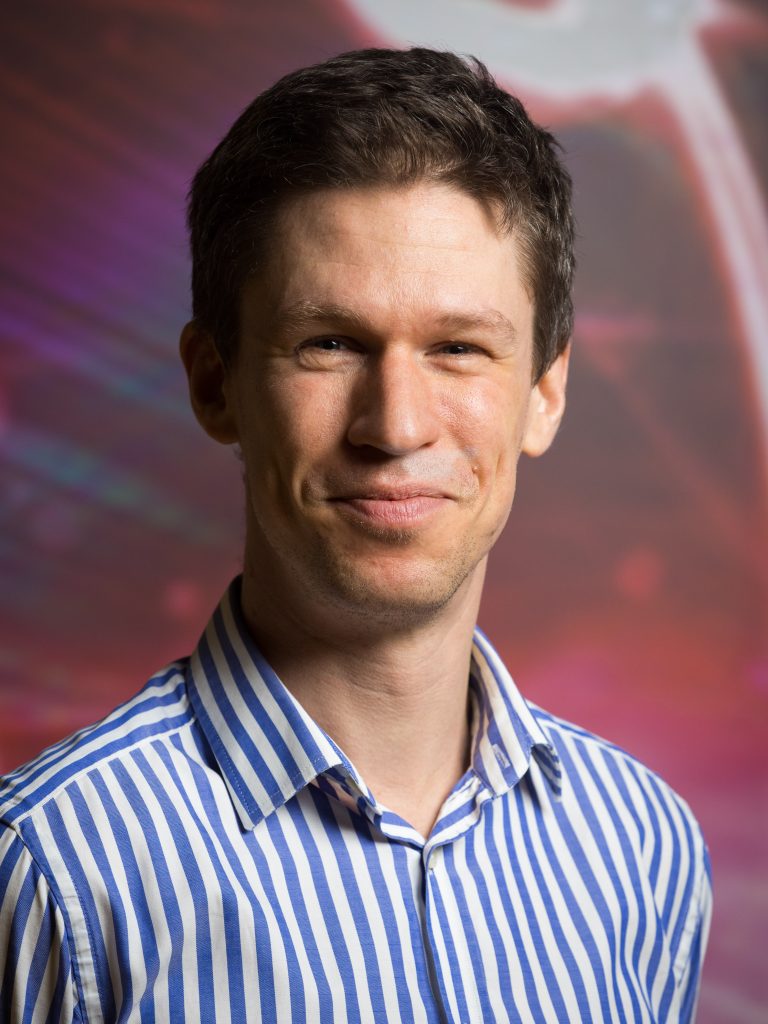 Tom Horner
Tom Horner is Science Communication Professional at LioniX International. Tom works across application areas in the sales and marketing team. With a background in physics, Tom has worked in communications in academic, commercial and charity roles to promote the value of science and engineering to different stakeholders in government, schools and the public. He now focusses on highlighting the value that integrated photonics brings to commercial and research partners in key application fields including telecommunications, metrology, biosensing, medical imaging and AR/VR.