On thursday the 12th of may this year the symposium committee of S.V. Arago will organize a symposium called 'Single photons, endless possibilities'. During the symposium talks by different speakers will be held with topics in the fields of Quantum Optics and Quantum Information.
The registration period has ended.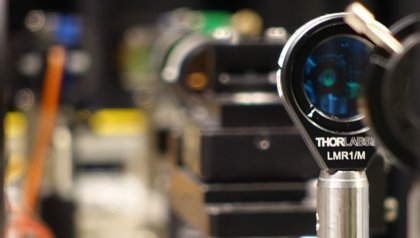 Quantum optics and information
We all know our quantum mechanics from solid state state physics. Wave equations, orbital angular momentum, spin-up and spin-down, these concepts are no strangers to (applied) physics students, alumni and other interested individuals. However, outside of the world of solid state physics there exists a whole other world of quantum: the world of quantum optics and information. In this world quantum has the view from the field of optics. This upcoming research area is becoming more important by the day. This is supported by it being part of a quantum technology project that received 615 (!) million euros by the Dutch government.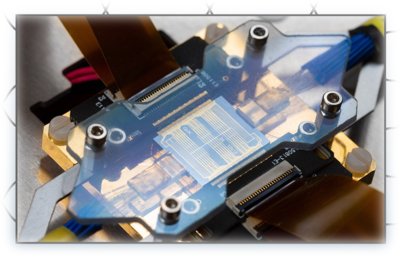 Arago symposium
As quantum optics and information are new developing research areas, its growing importance and the fact that the University of Twente has a research group dedicated to quantum optics (the Adaptive Quantum Optics group) made S.V. Arago decide to give its yearly symposium the topic Quantum Optics and Information. On thursday the 12th of May five main speakers from different universities inland and abroad will come to the University of Twente to speak about Quantum Optics and Information. The day will start around 9 pm in the morning and end around 16:00, with a drink at the TAP afterwards.
Who? What? Where? How?
Do you want to know more about the speakers, the exact program of the day, the location, the sponsors or how to register? Of course! Click the buttons below to find out all info about the symposium! Note that not all info might be available at the moment. More info about the symposium will be available over time.
To get you already in the mood for the symposium, view some images below of past symposia of S.V. Arago!